Welcome!
We are currently delivering our services online.
They can be found HERE.
If you have any requests for
prayer and intercession they
can be sent to us using this link
by midday on Thursday.
Daily Hope CofE Telephone Prayer Line - 0800 804 8044
At Holy Trinity we try to follow Jesus' great commandments to love God and to love our neighbours as ourselves. We hope that people of any age, background or situation will be able to find and celebrate God's love with us; and share in our life together.
Fr. David Bouskill (Vicar)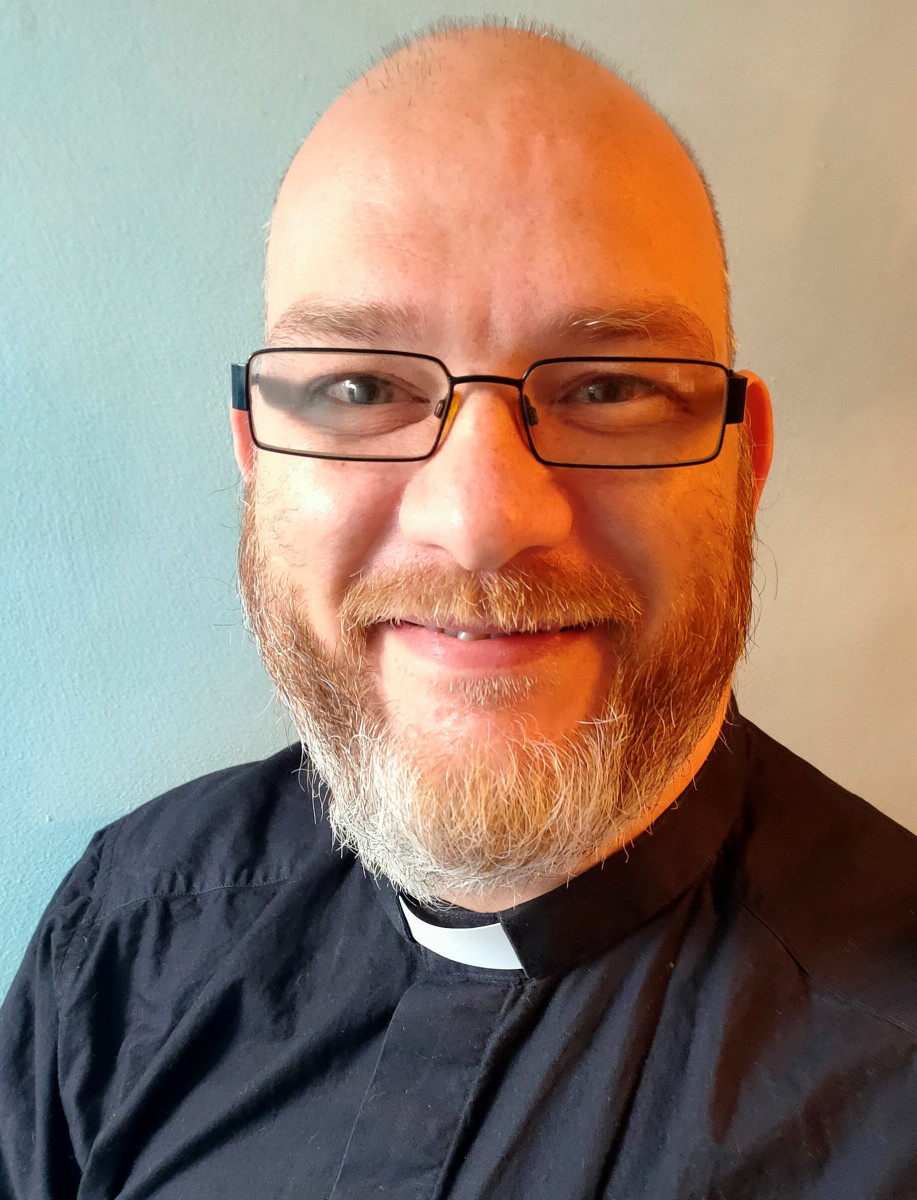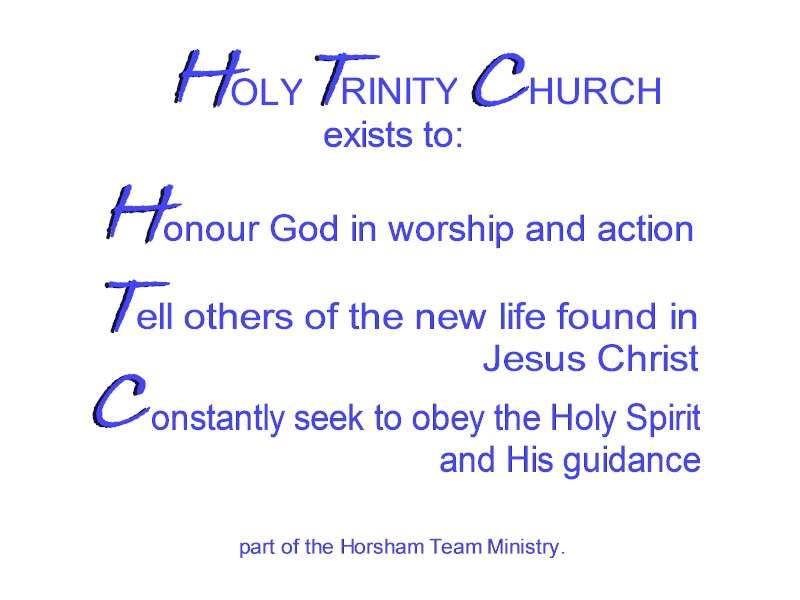 ---